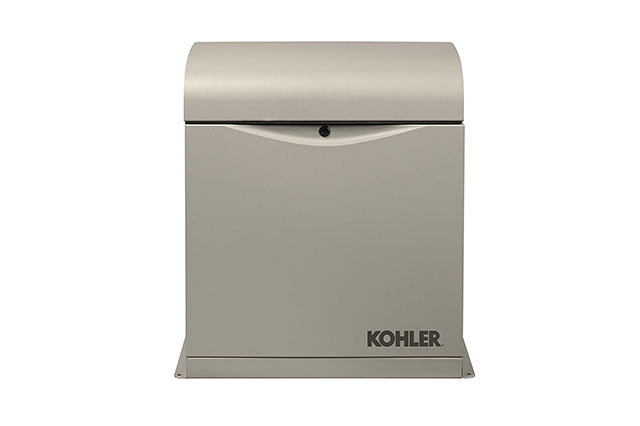 A reliable power generator is one of the best things you can get for your spaces, whether it's your home or business. However, as with all electric devices, they also pose something of a hazard if not properly used. Don't fret, though: it's effortless to be safe when using a power generator!
The first thing you need to do when purchasing your fuel or electric-powered equipment is dull and boring: read the instructions. Every generator comes with a manual, which specifies safe practices and guidelines for proper use. You should read these carefully and never ignore them. You should be focusing not only on circumventing risks but also on environmental preservation. With a generator, you're dealing directly with fuels, which are damaging enough, so it's best to avoid future issues.
Since they're inexperienced with the equipment, new owners and workers are far more prone to having generator-related accidents. That's why it's vital to read all the manufacturer's material before installation, and then have an operating process and visible hazard signs around the equipment.
If this is the first time you're getting a generator, trust a professional to set it up. You should be around during installation to see how it's coming along and ask relevant questions, though. Your installation technician should also be your trusted expert, and the person with the know-how to keep this machine well-oiled.
Risks During Installation
Your trusted professional should:
Install a changeover switch. Thanks to this, the generator won't operate at the same time as "regular" electricity.
Take into consideration the current rating of any flexible connection.
Install a connection inlet into the property's wiring.
Offer a certificate of compliance with all relevant regulations.
Keep environmental impact in mind, which might include noise, fumes, and fuel spills.
Some of the main hazards with generators include electric shock/electrocution, fires, and carbon monoxide poisoning. Keep in mind that, while diesel-based generators produce much less CO than petrol ones, enclosed spaces can still be dangerous concerning lethal gas concentrations.
You should never modify an extension cord to create a connection to a generator.
Hazards During Use
When using your generator, always fully unwind power cables. They can get hot!
Generators use highly flammable fuels to operate, so it's important to keep it in different places. Extra bits of fuel should be stored in a separate location, thus ensuring that the generator is cool before refueling it. Keep all combustible material away from your equipment, and ask your technician to guide you through the storage process.
Don't push your generator. If it stalls while you're trying to start it, turn off all appliances connected to it and restart the machine. Then, turn each appliance back on, one at a time.
Protect the equipment from moisture at all times. The wires must be appropriate for the generator's surroundings.
Trust your installation professional: this is their business, and they certainly know the drill. If your guy recommends a particular fuel or brand, trust him, as different fuels will result in differing performance levels.
Small Generators: Keep in Mind
You might hate the sound of your generator purring 24/7 during an emergency outage, but there are far worse sounds. For example, dead silence when you're supposed to be hearing that purr – because it means it either stopped working or someone stole it.
To avoid theft of a home-use generator, sink a grounding rod with an eye hook in cement. Use a chain and a padlock whenever you need further access, and sleep peacefully at night. It's the best way to keep a balance between security and safety!
Emergency Services
Get a trustworthy generator service provider, one you can turn to in your time of need. You need to know that if a hurricane or any other natural disaster is on its way to you, you'll still be able to retain some normalcy in your life. And that comes from knowing someone's got your back.
EmPower Generators has led the way in South Florida's alternative energy industry for almost 20 years, since opening in 1999. We're proud to say in that time we've built a loyal customer base that knows we're there for them. If you want to find out more about our services, contact us directly on our website!
https://empowergenerators.com/wp-content/uploads/2018/10/71Dx2bJladL._SL1500_.jpg
426
640
MyWorks
/wp-content/uploads/2019/01/empower-generators-logo.png
MyWorks
2018-10-09 09:30:13
2019-03-01 10:39:54
How to Use Your Generator Safely from Day 1