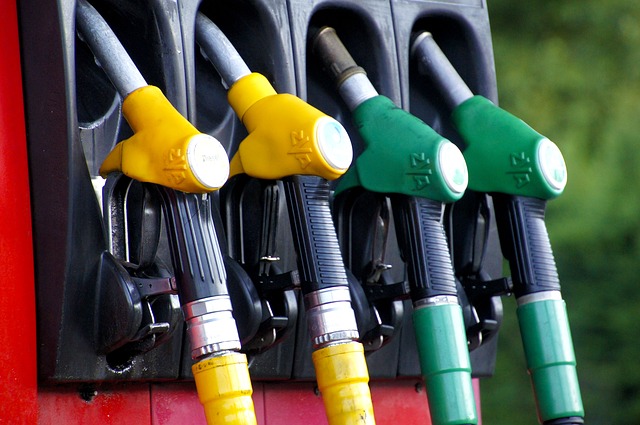 Hurricane season is approaching and the news channels are predicting a very active season with fierce weather ahead. With many hurricane seasons behind us we have data to show us the complications when storms invade our coasts. Suppliers stop providing goods, gas stations run out of fuel supply, grocery stores clear out inventory, and people are on high alert.
When the power companies stop delivering power and our generators fire up we get a sense of major relief. EmPower strives to have all units up and running when you need them most. Although we do take pride in providing the best service, we need your help to achieve success.
One important overlooked factor is the oil your generator burns to lubricate its internal parts. If the oil runs out the machine will shut itself off as a safety mechanism to avoid damage. A well working machine will proceed to burn oil at regular operation. The manufacturers specify that upon 24 hours of consistent operation the machine should be removed from service and inspected for oil level. The correct procedure is to place the unit in the "off " position and proceed to use the dipstick to determine oil level and adjust if necessary.
For a detailed video on a basic oil "top off" and inspection, watch our How To Video.
We hope that you can take some time to look at your generator and familiarize yourself with opening the enclosure and the locations of the on/off button, as well as the fill cap and dipstick. With the proper knowledge, the procedure is a 10 to 15-minute task that will confirm your unit has the correct fluid levels to operate. There is nothing like the peace of mind that your family will not suffer from a devastating power outage.
Should you have any questions please do not hesitate to contact our team and we can discuss and alleviate any concerns you may have. Thank you again and please remember to review your family emergency plans and stock basic supplies like water, batteries, candles and flashlights. Thank you for choosing EmPower as your service provider and best of luck for this season.
https://empowergenerators.com/wp-content/uploads/2018/04/Generator-Fuel.jpg
425
640
MyWorks
/wp-content/uploads/2019/01/empower-generators-logo.png
MyWorks
2018-04-13 15:51:46
2019-03-01 10:40:17
Hurricane Prep: Check Your Generator's Oil