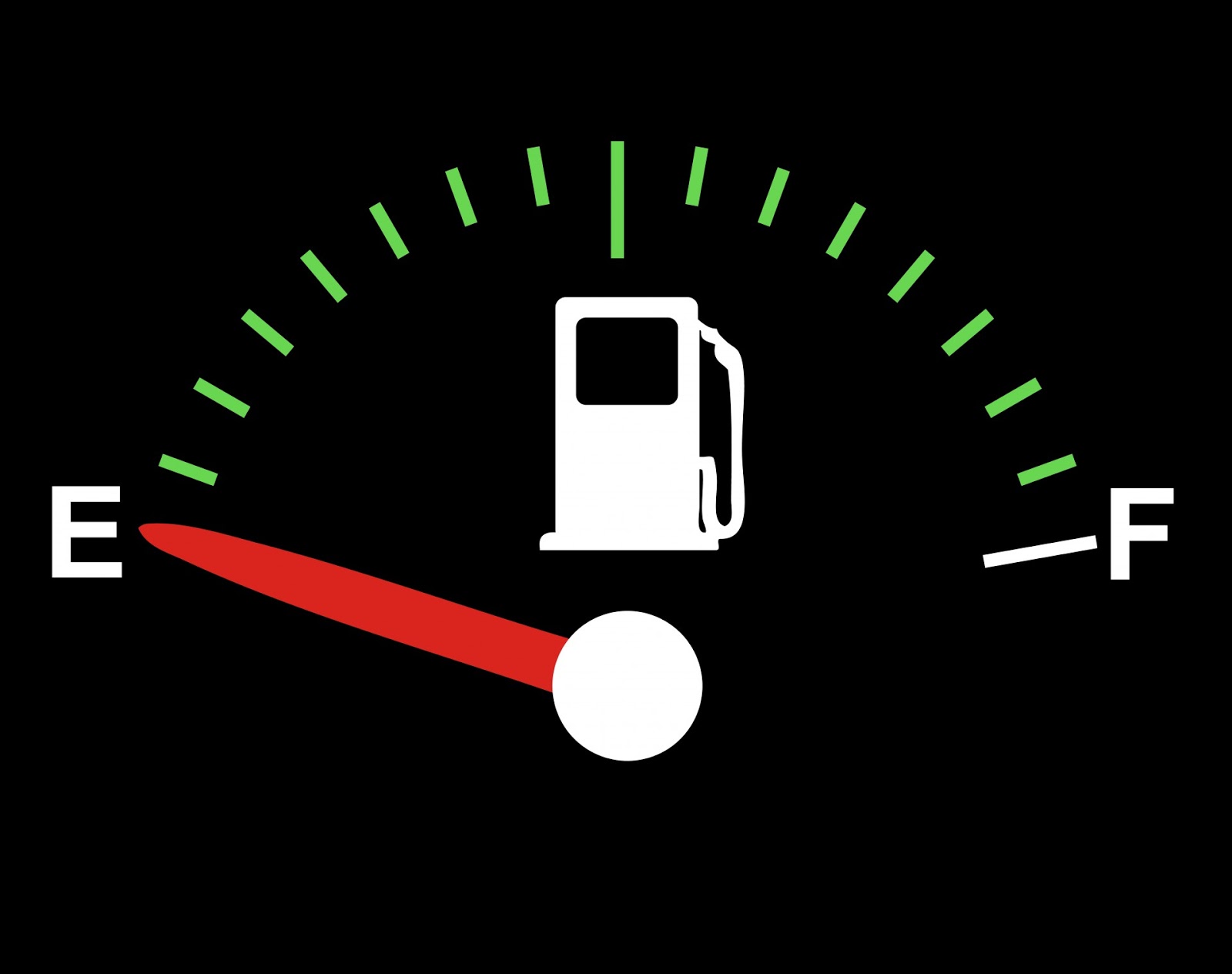 South Florida electric generators are used by residents for various purposes. Some go camping with generators and others use them to power their home during electrical outages. Regardless of the purpose, understanding the fuel consumption of a generator is critical. Determining an approximate fuel consumption will allow the user to plan out how much fuel they need and what the operating costs will be. Determining the exact fuel consumption of a generator is not realistic, but an approximation can be made depending on the type of fuel it uses.
Propane Gas Generators
A 20-kilowatt propane powered generator averages 3.44 gallons of fuel per hour. These generators experience the highest fuel consumption compared to other types of generators. Despite the fact that they have a high fuel consumption, diesel generators are an environmentally friendly option. Propane is a clean-burning fuel that is inexpensive and easy to store. The ease of storing propane makes it an ideal option for short camping trips or short-term power outages. Unfortunately, the high fuel consumption means a user would need to store large amounts of propane for a long-term power supply. Propane generators are sometimes used for home generators, but not as often as other options.
Diesel Generators
Diesel generators are one of the less commonly used generators, but they are more fuel efficient than propane and gasoline options. A 20-kilowatt diesel generator uses approximately 1.6 gallons per hour. Many homeowners and property owners prefer to have a diesel generator because the fuel is less flammable compared to other fuel options and safer to store. Diesel generators are more cost-efficient to run than propane gas generators, but they are not the most cost-effective.
Natural Gas Generators
Natural gas can be easily stored like propane gas, but is often available through lines already hooked up to many homes. Existing gas connections make natural gas an ideal option for many standby generators. These generators are highly efficient and extremely practical for homeowners. Natural gas consumption is measured differently than other fuels, averaging about 289ft³ per hour for a 20-kilowatt unit.
Traditional Gasoline Generators
With a consumption of about 0.75 gallons per hour for a 20-kilowatt unit, gasoline-powered generators are among the most fuel efficient. Unfortunately, gasoline is heavy, highly flammable, and gives off harsh fumes. The properties of gasoline make it difficult and dangerous to store. The gas will also go stale if it is not used within a short period of time. To counterbalance some of the drawbacks that come with a gasoline-powered generator, they are usually designed to include an eco mode.
Additional Factors Affecting Fuel Consumption:
Generator age
Items/appliances being powered
Generator brand
Regular maintenance
Generator Load
Local Climate
When choosing a generator for a home, speak with the representative regarding the fuel efficiency of the unit. Understanding the fuel consumption is important for all generators. Never get caught without fuel because a generator's consumption is greater than expected. Come to the best company for all generator installation and maintenance needs. Contact EmPower Generator at (954) 922-3800 today!
https://empowergenerators.com/wp-content/uploads/2018/06/empower-generators-south-florida.jpg
1265
1600
MyWorks
/wp-content/uploads/2019/01/empower-generators-logo.png
MyWorks
2018-06-05 15:49:27
2019-03-01 10:40:17
Determine Your Generators Fuel Consumption