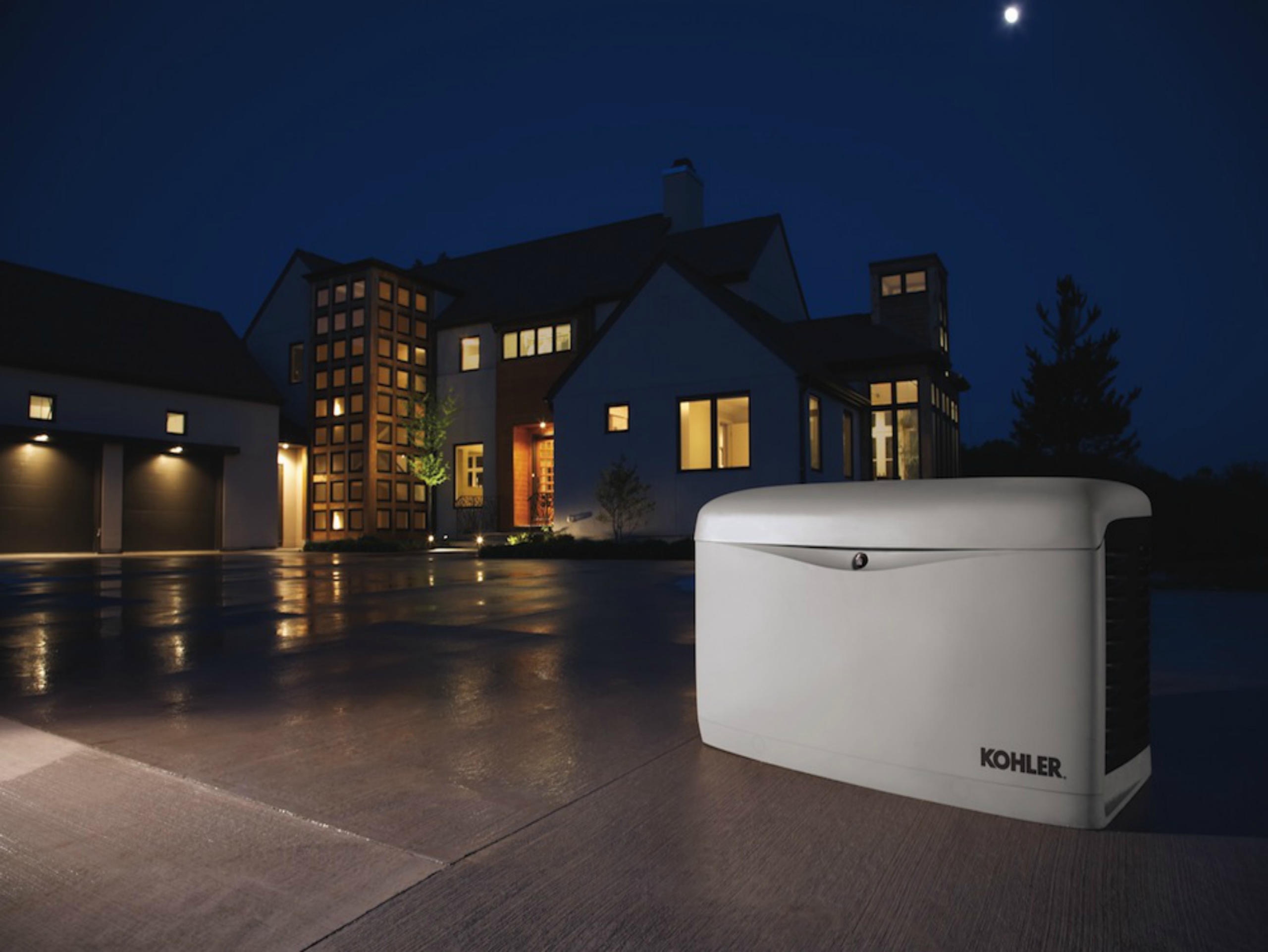 Whether you already have a generator or have been thinking about purchasing one, it is important to keep in mind that these products do require regular maintenance. Like a car, it is best to regularly keep an eye on the product in case there are any kinks that need to be worked out. It is always best to catch these issues before they worsen, cause a disruption, or are an inconvenience when they fail to work properly when you need them most.
Why Have Service on Home/Business Generators?
There are several reasons to have a maintenance check on your residential or business generator. Discovering the reasons that it is important to have your generator looked at can help motivate you to actually have it checked.
It Must to be Looked At
The first reason that you should regularly have your generator checked on has to do with the simple fact that it just needs to be looked at! You can't just have a product like a generator sitting near the house, expecting it to work when you need it in times of an emergency. Not to mention, if you have gone an extended period of time without using it, you should just want to have someone see how it runs.
Ensures That It's Working
Aside from checking your generator because you know you need to, you should have maintenance on generators because it will provide you the relief and assurance that it actually works. If you fail to check the generator, how would you know it even still works anyway? It's wise to just have someone confirm it is in good condition and functioning properly.
Any Issues Can Be Resolved and Problems Fixed
The last reason should be most obvious when it comes to why you should have your generator looked at by a professional – there could be something wrong that needs to get fixed! What is the point in having a powerful, home or business generator if it isn't working? It would be terrible if there was a problem with it and you did not know because you never had it checked. Then, if a hurricane came or the power went out, you wouldn't be able to have your generator working and providing you with power.
Have Maintenance on Your Generator Done By Empower Generators
Empower Generators is a leading business that offers generators, generator installation and service repairs. Even the best of generators should have a regular maintenance to make sure they are working properly, so feel free to contact Empower Generators. We hold our heads high for our excellent customer service, product knowledge, and ability to fix simple to complex issues with your generator. Trust in Empower Generators because we care about protecting you and having your power restored when you need it most.
https://empowergenerators.com/wp-content/uploads/2017/08/Kohler-scaled.jpg
1922
2560
Judd Dunagan
/wp-content/uploads/2019/01/empower-generators-logo.png
Judd Dunagan
2017-08-08 15:47:16
2019-03-01 10:40:34
Benefits of Preventative Service and Maintenance on Your Generator